I have a bit of a dilemma.

But let me start at the beginning:
Vince and I bought tickets to Paris! ... !!! 
Now, this maybe be a bit confusing if you know us, because we have long been planning our getaway to Italy.  And we are still going to Italy - it is just that I found round trip tickets to Paris for $500.  So we are leaving May 5th and coming back on June 4th, all via Paris.  I am so incredibly excited I cannot adequately describe with words how I feel.  I am sure that this extended vacation will be one to remember for quite sometime.
We've decided to rent a car and drive downward into our destination country. And alas, you are up to speed with my dilemma.  
I cannot decide which is more appealing -
Do we drive due south and hit up wineries, beaches, sunflower fields and perfect food in the south of France? Then meander through Monaco and arrive in Italy?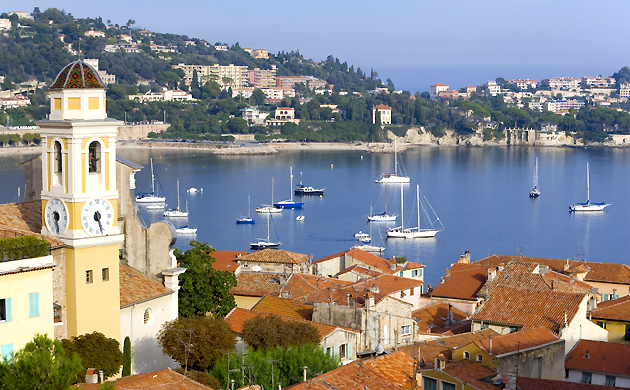 OR...
Do we cruise through a chateau or two, stop in Dijon, sip on some burgundy and then take a sharp left and wind downward through the Swiss Alps?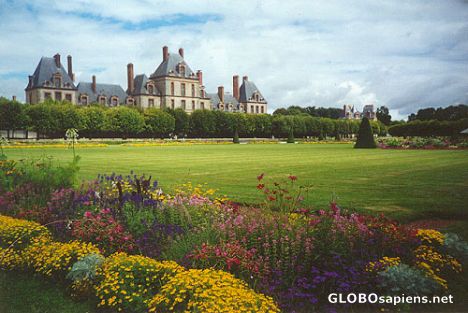 I understand that, regardless, it will be beautiful and full of culture.  
But I
NEED
your advice my faithful readers! Which way would you go?